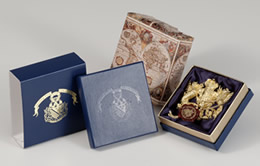 Brooch Presentation Boxes, standard and gift wrapped with Distinctive Collections Ltd.'s exclusive signature wrap.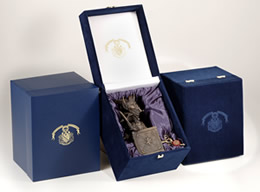 Jack-In-The-Box travels in a satin-lined, crushed velvet hinged presentation box, protected by an outer box.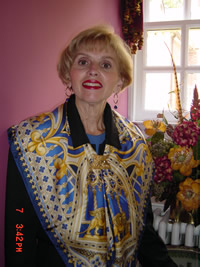 Lion of St. Mark, shown here as a scarf accessory, enhances any fashion.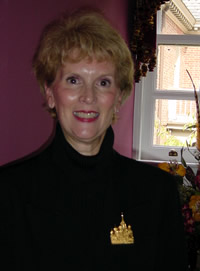 St. Basil Cathedral provides an elegant accent for any occasion.